Welcome to the Professional Training. You may sign up and begin your course at any time. You complete the course at your own pace, as the content is pre-recorded. Once registered you have unlimited access to all materials and video. You will receive period zoom invitations for a live question and answer session with Rachel.
Once the course is completed successfully, you will receive a certificate.
"The Yoga for a Happy Back training has deepened my understanding of back pain and the many reasons we suffer from it; from anatomy through lifestyle, down to the emotional and even biographical causes of our pain. This knowledge was made tangible through the practices themselves, which perfectly exemplified the theory we were given. Taking this course has deepened both my personal practice and my teaching, and the benefits and impacts of what Rachel skillfully and soulfully teaches have created positive change for both me and my students." - Michelle Rochwerger, Jerusalem, Israel. Graduate 2020
" Even with my training as a nurse, 30+ years of yoga practice, teacher training, and multiple workshops - I am still learning new things! Rachel has such a wonderful, in depth knowledge of anatomy and a very clear way of sharing that knowledge verbally, through visuals, and then demonstrating how it works with yoga poses...truly a gift. " - JoAnn Webster, St. Louis, Missouri. Graduate 2020
"Happy Back Yoga Professional Training Course was one of the best courses I've taken on or off line, zoom or live! I keep going through certain poses and different parts of the theory. I love the fact that I can pick a different class every day, depending on what I need. It was super organized and taught in a very clear and professional way." - Kaden Harari, Israel, Graduate 2020
Why a "Happy Back" Certification?
Today, more people seek Yoga as a way to rid the body of pain and injury. The 25 hour Happy Back Yoga Training is designed to help Yoga teachers have a clear understanding of the functional anatomy and biomechanics of the spine and surrounding areas and how those relate to both posture and movement. By including varied learning modalities—such as Yoga practice, lecture, hands-on lab, practice teaching and adjustments—this certification gives Yoga teachers what they need to work comfortably and correctly with people experiencing specific conditions, injury or pain.
Attract a larger student base to your classes
This knowledge will help attract more students to group classes and private sessions. Yoga teachers with a broad understanding of anatomy, injury assessment and management skills are an asset to any Yoga studio or sports facility and are sought after by students seeking private Yoga classes for healing. The "Yoga for Happy Back" Certification offers instructors advanced knowledge and specialized skills equipping them to teach a wider range of students.
Prevent and heal injuries
Often Yoga instructors feel unprepared to properly address student injury and pain in group classes or private lessons. Many begin teaching soon after completing a 200-hour yoga teacher certification, which often lacks the anatomy training needed to prevent and heal injury. The "Yoga for a Happy Back" Certification Program is a perfect addition to basic or advanced yoga teacher training and provides the tools to work with individuals with injuries and limitations.
Keep yourself and others safe while enjoying Yoga practice!
Yoga is meant to be a sustainable, life-long and enjoyable practice that ultimately unites the mind, body and soul and allows people to connect more deeply with others. In that process, a Yoga practice can help us stretch what is tight, strengthen what is weak, and allow our bodies to perform everyday activities with more ease and joy. In order to make a yoga posture practice sustainable, we must learn how to create safe practices built on a solid understanding of anatomy and biomechanics and how they relate to movement and posture. The Yoga for a Happy Back Certification Program provides the skills necessary to adapt any practice to enhance life and avoid injury.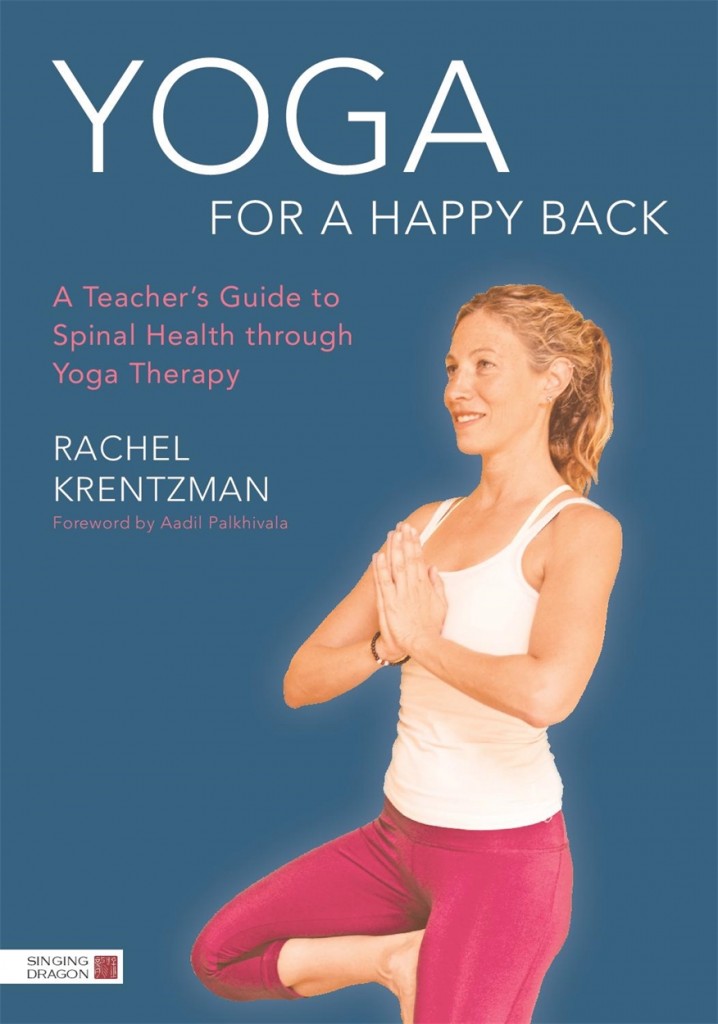 Hi, I'm Rachel Krentzman, physical therapist and certified yoga therapist.
When I herniated a disc in my lower back over fifteen years ago, I found myself flat on my belly for three weeks, unable to move. I was already a yoga teacher and physical therapist, and could not understand how this could have happened to me. While difficult, my injury set me on a journey to find the best yoga practices and tools to help me with my pain. I found my teacher, Aadil Palkhivala, Purna Yoga Founder and direct disciple of BKS Iyengar, and studied yoga and therapeutics extensively with him.
Not only did yoga heal my own back pain, it helped me find my life purpose - to teach others how to prevent injuries and even help students overcome disease and pain. I have been offering this course to yoga teachers for over ten years in many different countries and am excited to finally share this online training with you.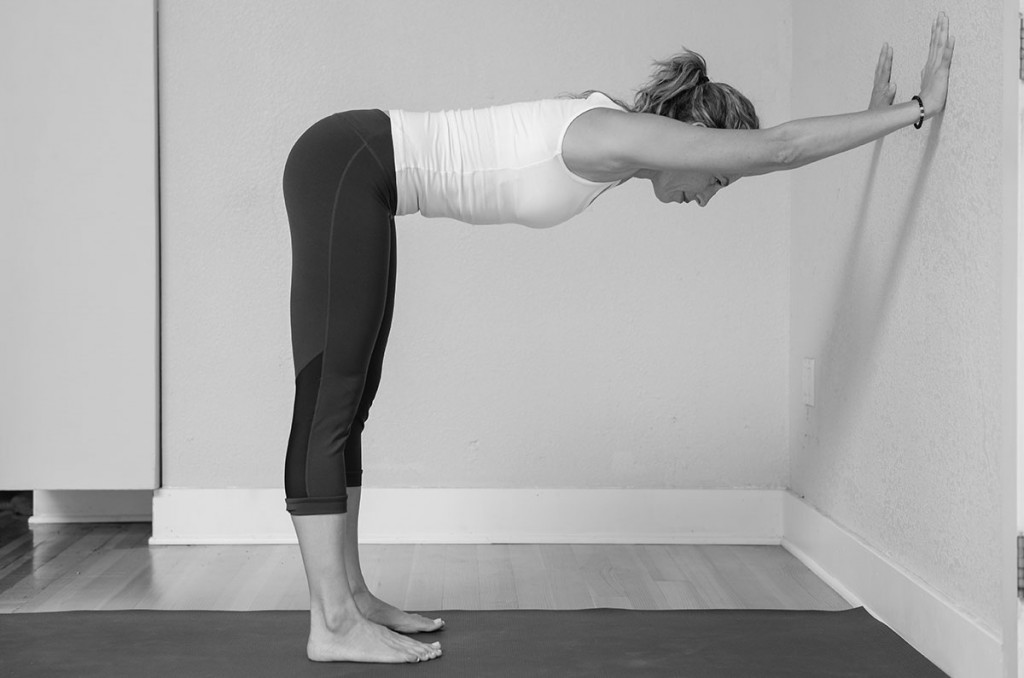 Understand your students' bodies better.
Unless you truly learn anatomy and embody it, it is hard to know what you are seeing in your students. An excellent teacher is able to see what their students are doing wrong and provide the ideal correction to bring them back into alignment.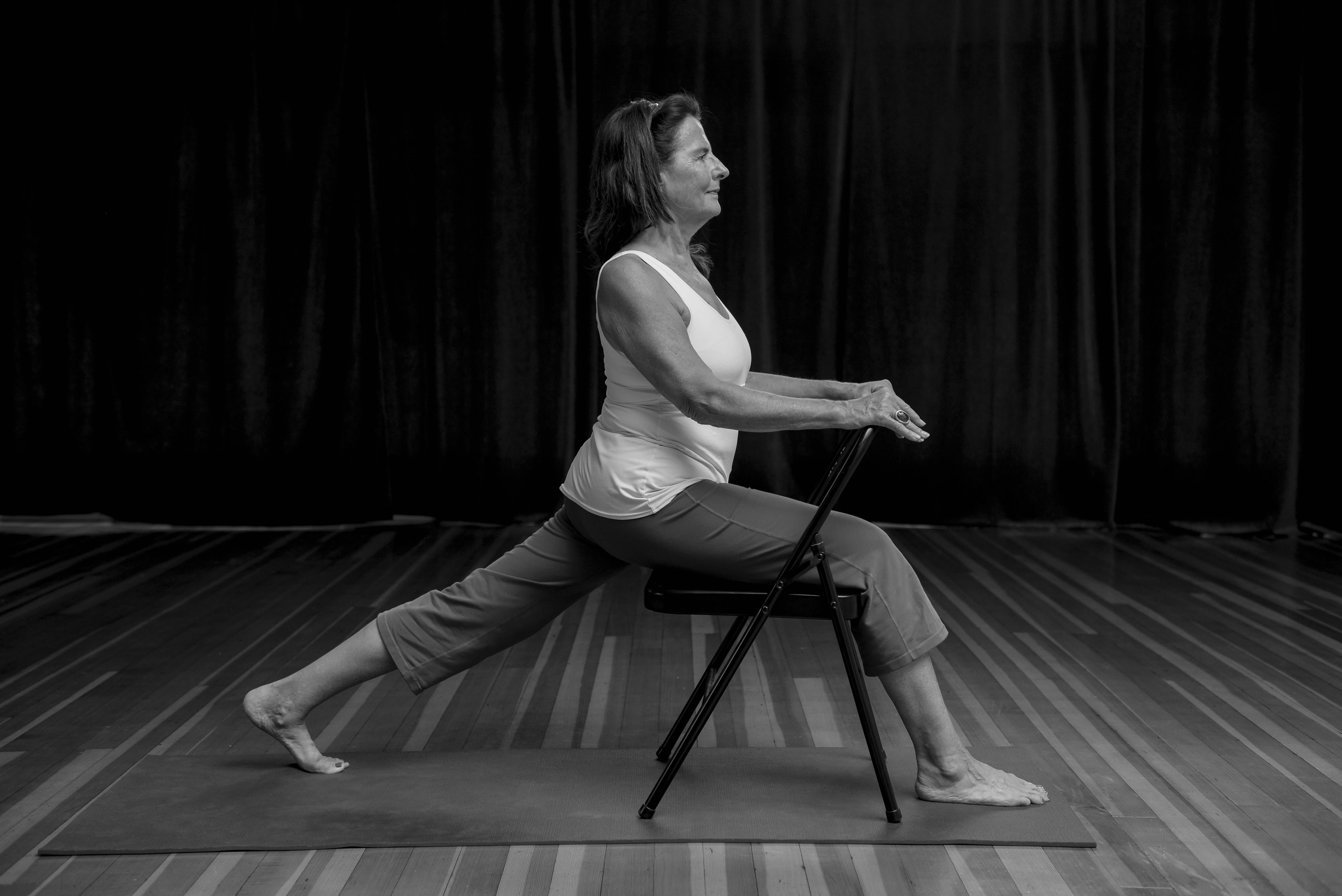 Learn modifications for common back conditions.
This course will teach you skills to design your own sequences that will leave your students feeling taller, freer and lighter. You will learn ways to adapt postures for people in class who have back, knee, shoulder and hip injuries, so that they can still practice safely with you.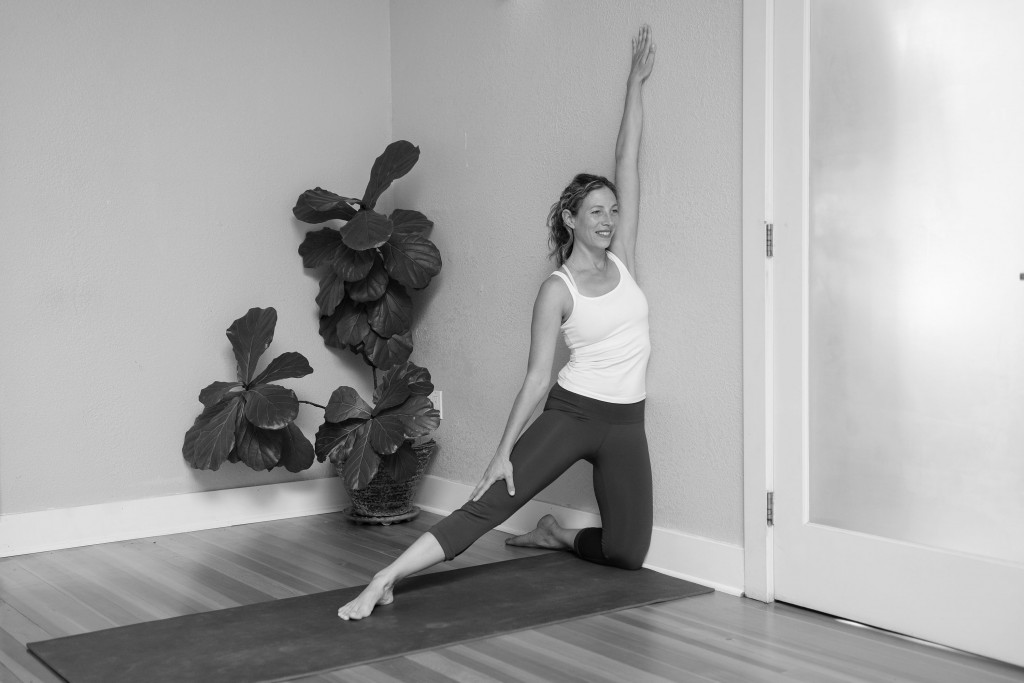 Specialize in yoga for spinal health.
Become an expert at working with individuals struggling with back and neck pain. Yoga has been proven to help decrease back pain, but can only be taught effectively by a teacher who has more knowledge than your average yoga teacher. You will feel confident to help others with the wisdom and skills gained from this course.