These trainings are designed for Yoga Teachers, Yoga Therapists, Health Care Professionals and serious yoga practitioners who wish to continue their education in anatomy, therapeutics and yoga for spinal health. Graduates will feel confident to work with students with injuries and limitations, both in a group class setting and in the context of private sessions.
The Happy Back Yoga Professional Course is approved by the International Association of Yoga Therapists for continuing education credits.
"Rachel is a teacher's teacher. As a seasoned physical therapist and healthy back expert, she brings a broad base of knowledge and the confidence that comes from experience, to every injury and interaction. Her gentle way and healing hands have helped me manage my back issues and her full and purposeful life inspire me to live my life mindfully."
– Shauna MacKay, BPE, RYT-500 La Jolla, CA
"Rachel's workshops combine sound scientifically-based knowledge with the wisdom of Yoga. Rachel is an eloquent speaker, a natural teacher and a gifted healer. I felt like I learned more than I expected to learn in an experiential way and had a lot of fun doing it."
– Christine Carr, MSPT, COMT, RYT Denver, CO
Pictured right: Happy Graduates of the 70 hour Happy Back Yoga professional training in San Diego, CA (2018).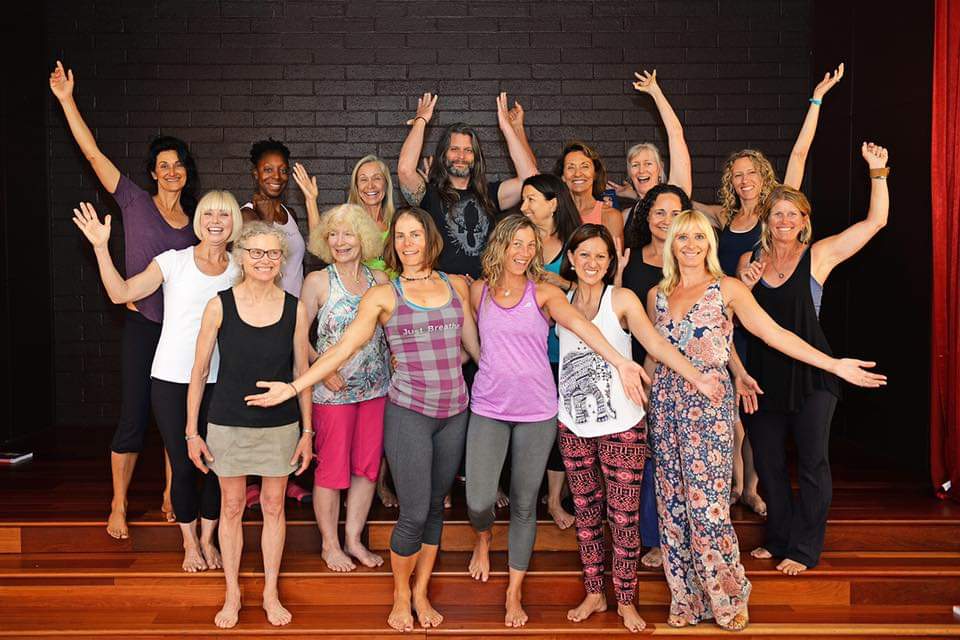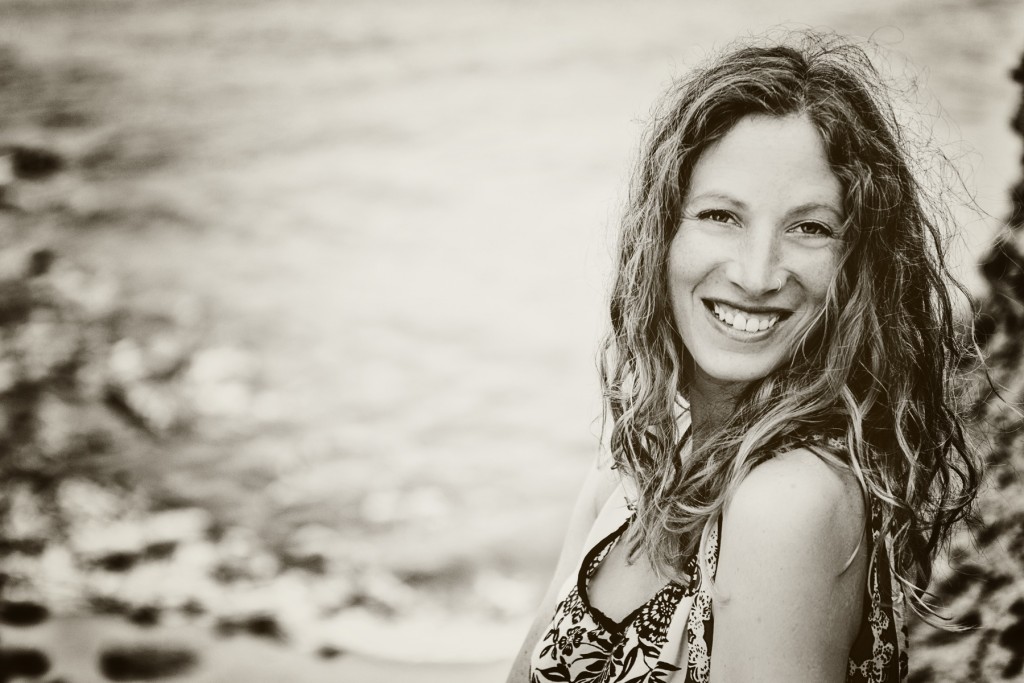 Hi, I'm Rachel Krentzman, Physical Therapist and Certified Yoga Therapist.
I have been using yoga to help individuals with back and neck pain for over 20 years. I am passionate about teaching safe yoga for spinal health as well as understanding how to create personal and group practices in a yoga therapy setting. I am the author of two books, Yoga for a Happy Back: A Teacher's Guide to Spinal Health through Yoga Therapy & Scoliosis, Yoga Therapy & the Art of Letting Go.
I have been teaching these courses all over the world for the last 15 years, and am now excited to share these online trainings with you. I hope it will take your teaching skills to the next level!